Web Advertisement Details
| Ads Name | Size | Position | Fixed Price/Q | Fixed Price/6m |
| --- | --- | --- | --- | --- |
| Header | 728*90 | Header | $400 | $350 |
| Article Top | 728*90 | Each Article Top | $350 | $300 |
| Article Inline | Multiple | In Each Article | $350 | $350 |
| Article Bottom | 728*90 | Each Article Bottom | $250 | $200 |
| Footer | 728*90 | Each Article Footer | $200 | $150 |
| Sidebar | Multiple | Each Article | $400 | $350 |
| Background | Link Only | Entire Site | $400 | $350 |
| Pop Up | Multiple | Entire Site | $600 | $500 |
| Premium | Multiple | Selected Page/Post | $400 | $350 |
| Dashboard | Multiple | After Student Login | $800 | $700 |
Broker Listing Front Table
| Listing No | Branding | Fixed Price/m(Q) | Fixed Price/m(H) |
| --- | --- | --- | --- |
| 1 | Broker Logo | $1000 | $900 |
| 2 | Broker Logo | $800 | $700 |
| 3 | Broker Logo | $600 | $500 |
| 4 | Broker Logo | $400 | $300 |
| 5 | Broker Logo | $300 | $200 |
Additional Advertisement Offerings
Offerings
Criteria
Promotions
Fixed Price/M
Email Branding
Entire Email & Newsletter Activities
Branding
$500
Regional Office Operation
Office Activities &
Office Branding
Branding
for more,


[email protected]

Sponsored One to One Session
Consultancy Time
Branding
for more,


[email protected]

Pre-scheduled training sponsor
Entire Training Time
Branding
for more,


[email protected]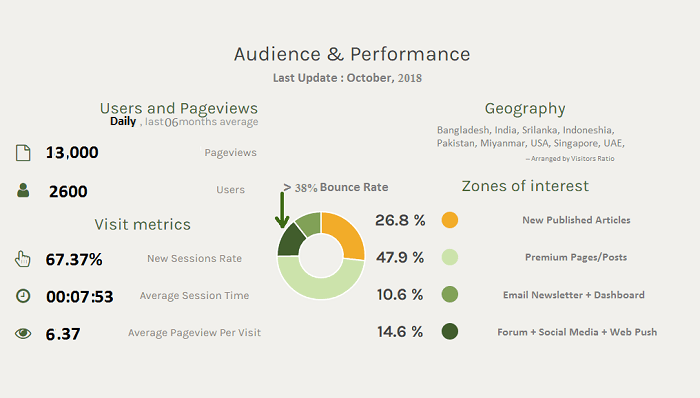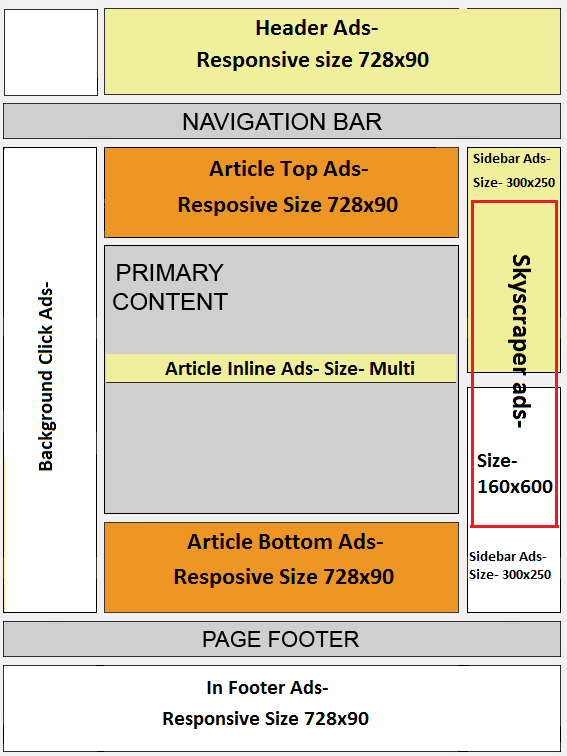 Frequently Asked Questions
What is the duration of any Campaign?
Right now, we are offering at least 3 month (Quarter) or 6 month (Half yearly) contract. If you purchase any of our Advertisement slot, it means it will charge you on monthly basis.
What is Email Branding?
In our entire activities, Email is most important element for interaction with Clients. We have sent approximate 15,000-18,000 email/month and this ratio is growing day by day.
We will put your ads in our entire email activities such as, Newsletter, Clients Response, Personal Message, Site Registration, Lost Password, Training Quarries and many more.
Payment Options
We do accept payment via Bank Wire Transfer, Online Payment Gateway and Neteller/ Skrill. We do not accept PayPal because we do have some restrictions by using PayPal service in our Region.
Advertisement Content
For Banner/ Display Ads / Newsletter, Client must arrange the content and send it us. Our design team will integrate these on our web server.
Size of the contents is restricted for optimum viewing experience.
Advertisement Agreement
Advertising Company must be Regulated and Reliable <strong>Forex/ Binary Broker</strong>. As we are working for people so, Viewers is our First priority.